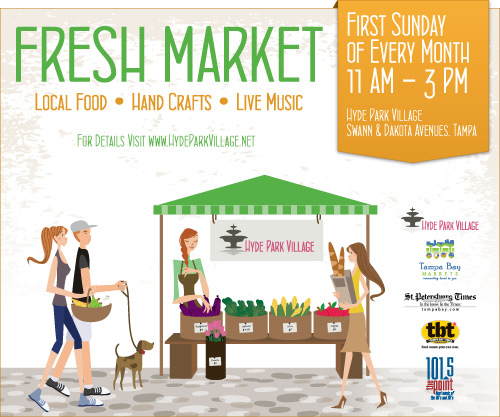 I'm scheduled to make my Vendor Debut at the
Hyde Park Fresh Market
tomorrow!
It's run by the same folks who manage the
Sunday Morning Market
, which was such a wonderful experience for me last winter and spring. That market starts again in October, and I'm signed up to do the whole season this year (with just a few exceptions due to scheduling conflicts with the orchestra.) So for most months this season (through May) I'll be at this new market the first Sunday of the month, then the Sunday Morning Market the second Sunday of the month.
Now, there might be a problem for tomorrow (Sunday):
Well, that's the risk you take for doing outdoor events. So we'll see what happens.
Well, whether I end up going tomorrow or waiting until next month, I've spent the summer thinking about how I could enhance my market merchandise. I have some new items that I'm looking forward to presenting:
We've been using cloth napkins that I made in this manner for a couple of years at our house, and they're wonderful.
It's also a great way to use up leftover fabric, maybe some older pieces, and novelty fabrics also.
Anything that's "eco-friendly" is big at these markets, so I'm hoping that these will generate some interest.
my Etsy store
too. I see a lot of the standard key fobs being sold there, but I haven't seen any with an "upcycled" approach.
Also, after a long summer spent (happily) in a frenzy of sewing, I am well stocked with my usual market merchandise: more quilts than I have room to display (the
queen size scrap quilt
and the
Xmas quilt
will have to stay home tomorrow), lots of
selvage bath mats
, various
table fashions
,
selvage scarves
(also a new item for this market season). So, whenever market season starts (hopefully tomorrow, but maybe not) I'M READY!!