I've had a flurry of last minute sewing activity just in the past few days!
I hadn't made one of these in a long time, so it was fun to do these 2 again!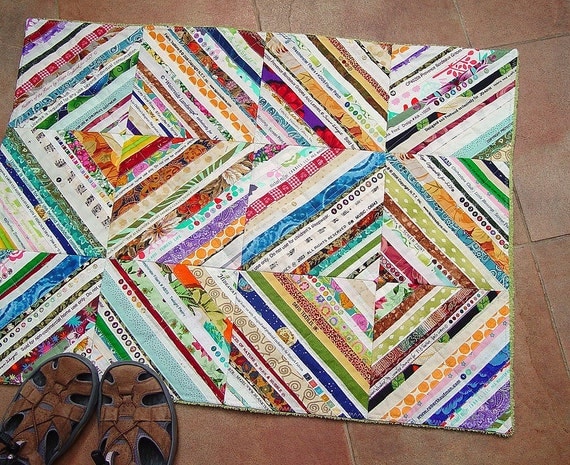 She also ordered 2 selvage mug rugs.
She also ordered a large bath mat like
this one
, but it's for her home and (luckily) doesn't need to be done until after Christmas.
One of the recipients is the wife of a dairy farmer. How perfect is this one for her? And I didn't even plan this one, it was already made.
The other one will be made out of these fabrics, with probably some bright red fabric in the mug rug as well.