I was pretty excited today to go to the post office with a package for a customer in Australia!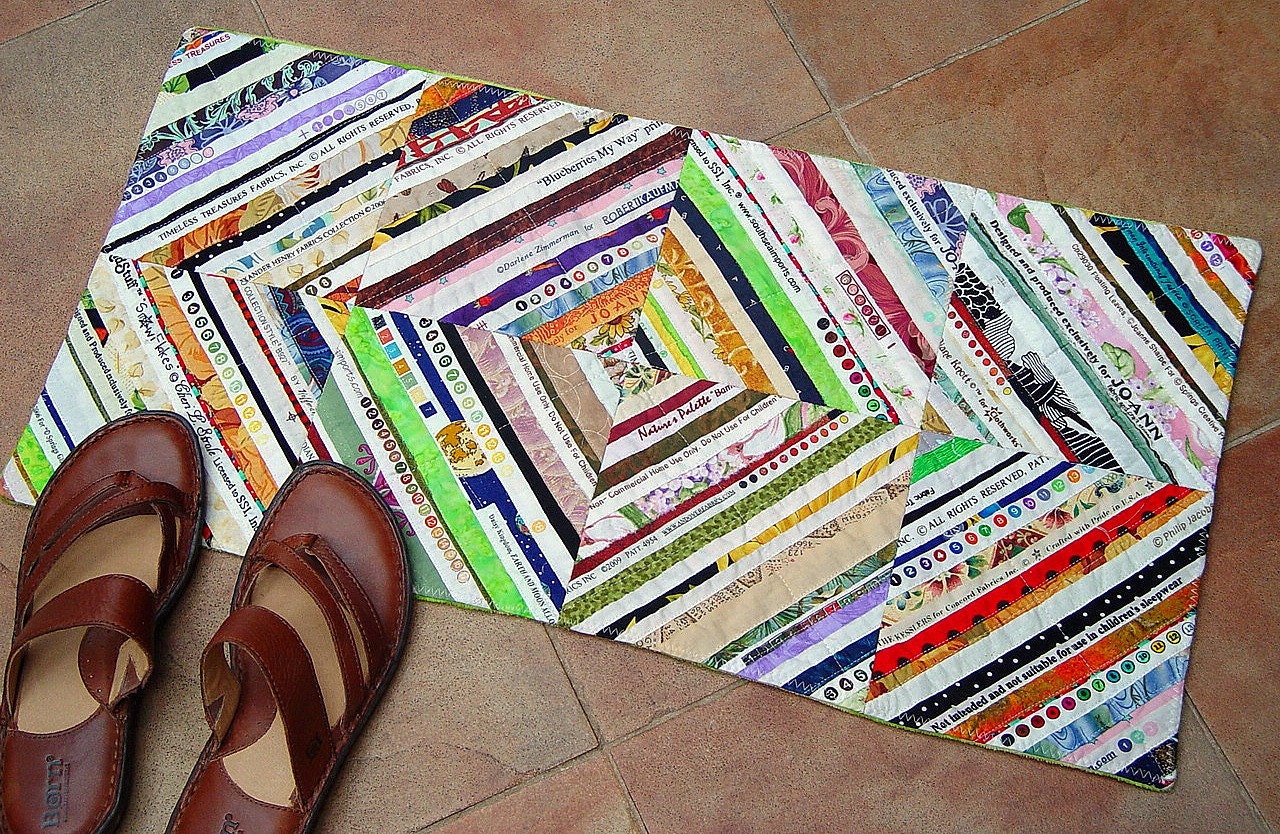 Raya in Cairns, Queensland will be the first person on the Australian continent to own an original Quilting Violinist Selvage Bath Mat! She bought a small one, in the "single bullseye" pattern.
And this larger one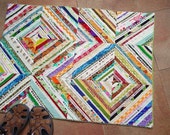 Thanks Raya, and enjoy!