I hope everyone had a wonderful Christmas!
I'm enjoying a week off from orchestra work, and have been sewing up a storm for the past couple of days. I'll have several new projects to share in a day or two.
In the meantime, some holiday highlights:
I always try to buy a lot of handmade items for my holiday gifts, either from Etsy or from local artists.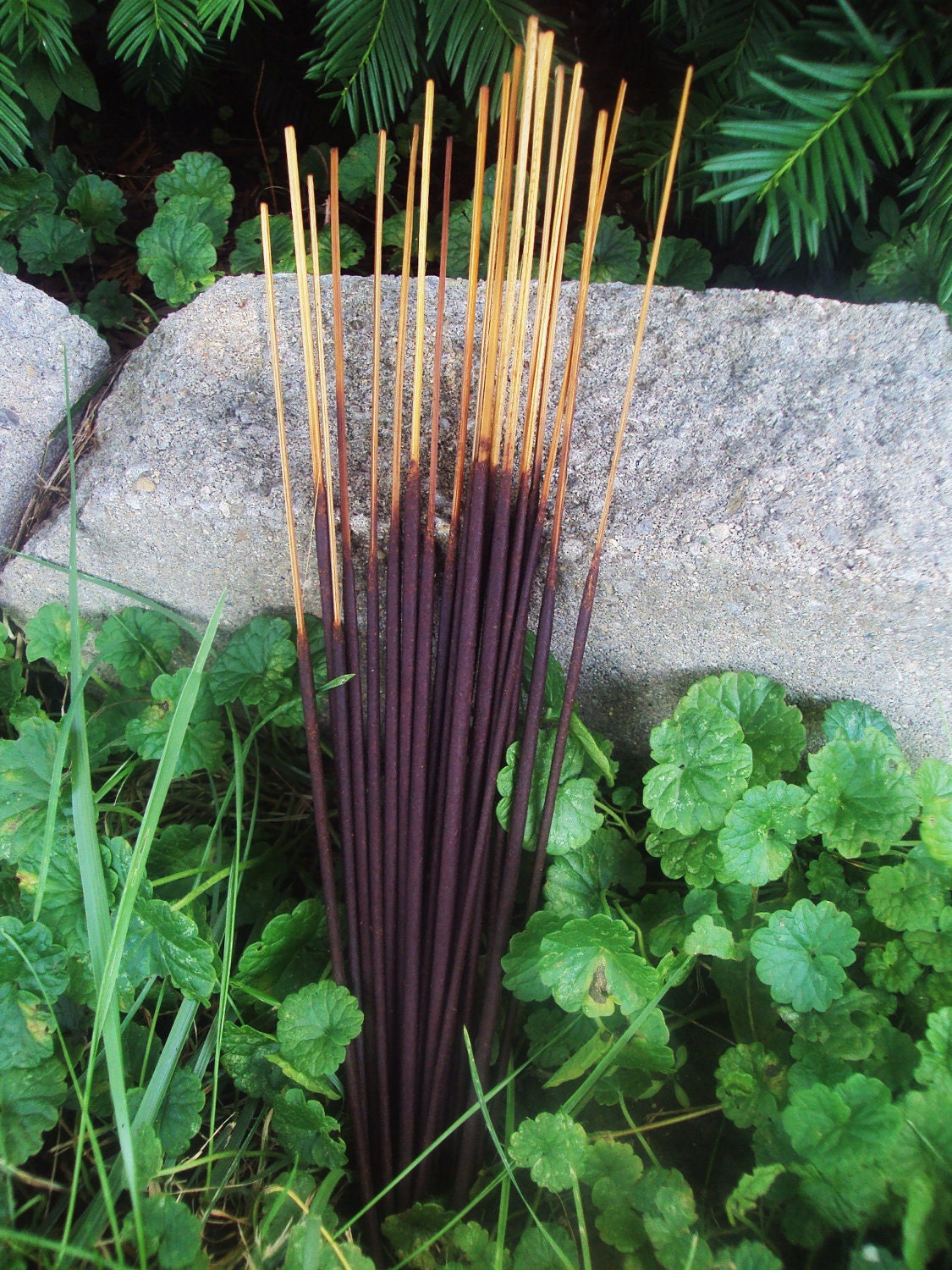 For my son: incense from
Mamabears
. The mass produced stuff can have a really musty smell-- this is hand dipped and smells clean and fresh. And how can you go wrong with scents like Warm Sugar Cookie or Cranberry Citrus?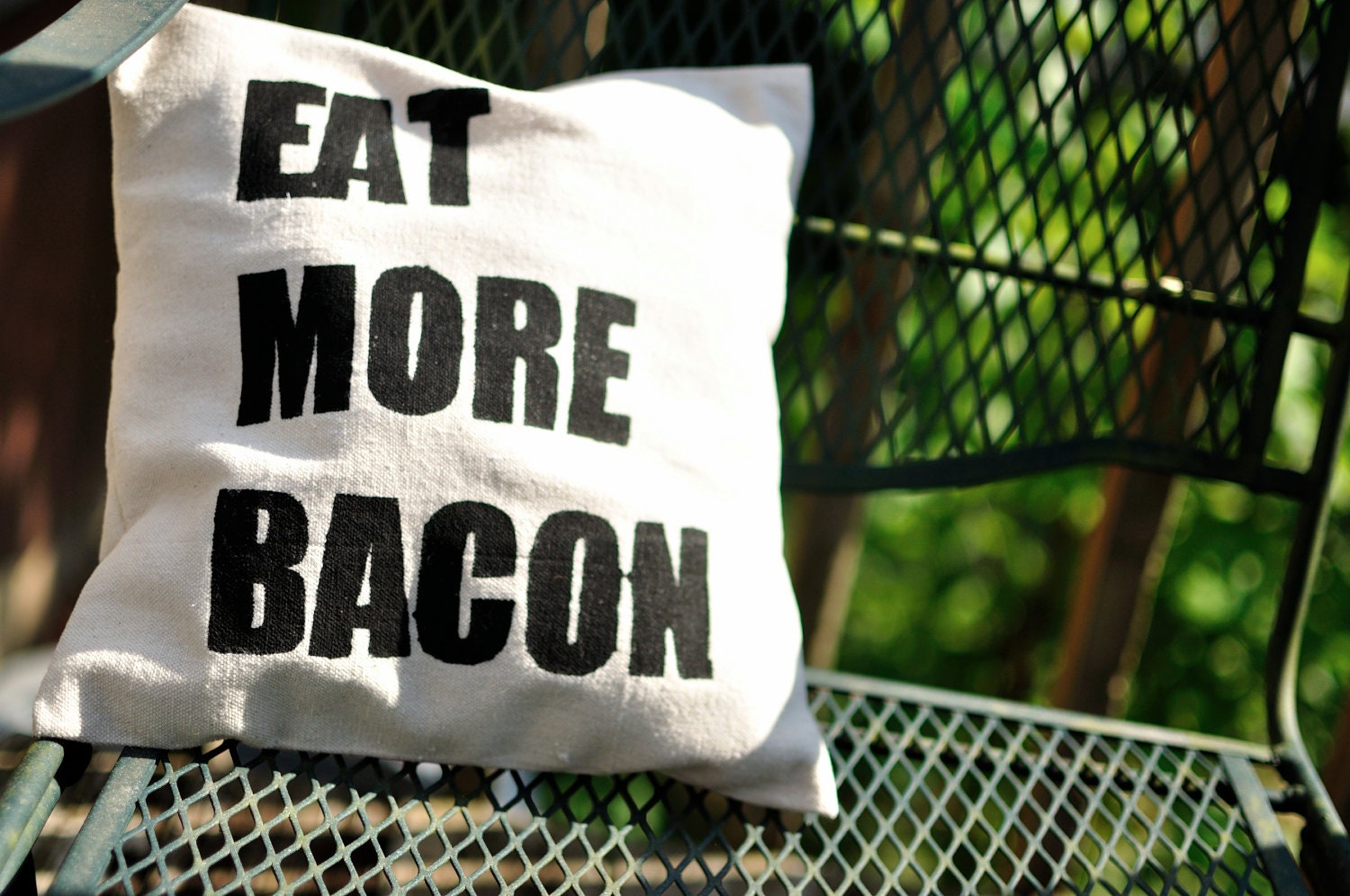 Also for my son. He doesn't actually need any encouragement, but he still likes this 18" pillow from
LilyAnn's
.
For my mother-in-law: lavender sachets from
Daisey Jane
.
Gourmet hot chocolate in a pretty mug from
Teton Cocoa
Co. (for my aunt).
Last but not least: something for me. NOT handmade, but something I've wanted for awhile:
"Gallery Fiori" fabric from
Hawthorne Threads
. I've been lusting after this collection for months now, so I finally ordered up a generous amount. I can't wait to start cutting!