I keep on seeing this quilt on other blogs, and it's starting to make me crazy. As in, I'm Crazy Because I Want To Make It Right Now But I Don't Have Time crazy.
Maybe you've seen it too. It's the Scrappy Trip-Along.
Red Pepper Quilts
I'm a Ginger Monkey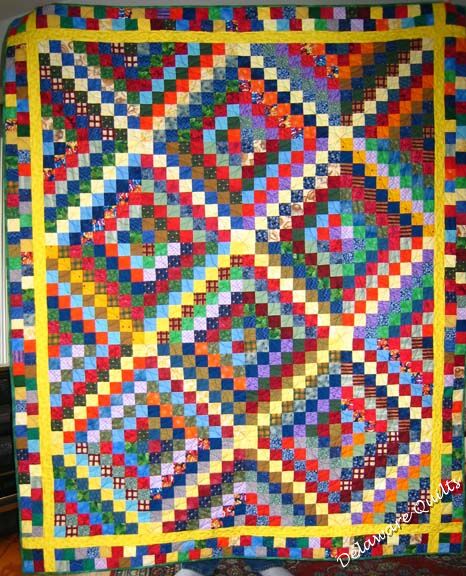 Delaware Quilts
Film in the Fridge
I could go on and on! They're all different, and beautiful!
The pattern is
here
, and it's free (thanks Bonnie!).
Tons more pictures from the Flickr group for this quilt pattern:
http://www.flickr.com/groups/scrappytripalong/pool/with/8335965849/#photo_8335965849