The calendar might state that summer officially begins June 21, but I know better. My summer begins with the final concert of
Florida Orchestra
season, which was this past Saturday. I'm a lucky, lucky violin player to have been employed for the past 25 years, but I'd be lying if I didn't tell you that I love my summers off!
I have lots of quilting projects planned, both for the short term, and a little farther down the road:
An unusual custom order, from an old friend now on Facebook:
A gray table runner. All gray. Talk about working outside my usual comfort zone! The customer also wants it completely randomly pieced, which is something I love to do. So this will be an interesting and fun project, if a little monochromatic.
I pulled this big stack of Christmas fabrics out to make a quilt. With this range of patterns, I'm thinking some sort of scrap quilt (pinwheels, maybe?).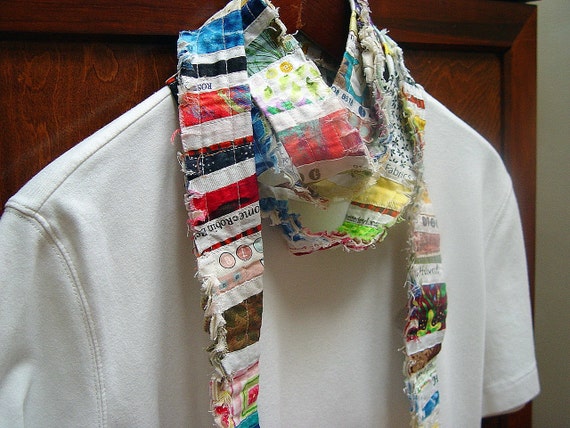 The Selvage Scarf








Something that I've started, and want to complete-- a PDF pattern for
The Selvage Scarf
. It's a really unique item and so many quilters and sewers save their selvages, but don't know what to do with them, or are throwing them away (THE HORROR). It's quick and easy, plus it's a "make 1 get 2" project by the time you're finished. The pattern would be available as a download from my Etsy store.
Still in the meditation phase: my own website. I already own the domain name (TheQuiltingViolinist.com) but it's not currently in use. I could use the website as an online catalog of sorts, to showcase my items, with a shopping cart linking back to my Etsy store. We'll see how that progresses.