Ah, September. Summer has passed in a heartbeat. Time for cooler weather, foliage, all that Autumn stuff, right?
HAHAHAHA YEAH RIGHT.
Here comes Hermine, the first hurricane to directly hit the west coast of Florida in 11 years!
Here's a less technical, although highly accurate view of the current situation:
The current track shows the storm making landfall quite a ways north of here in north Florida, so we will not bear the brunt of it here in Tampa. Really, the biggest issue here is several days of messy weather making travel difficult, localized flooding (not a big problem in my immediate neighborhood though, thank goodness) and the possibility of wind damage tonight when the storm passes close to us. I'm just hoping the power stays on.
Well, bad weather means LOTS of time for quilting, so it's not all bad!
I recently completed a new Christmas quilt: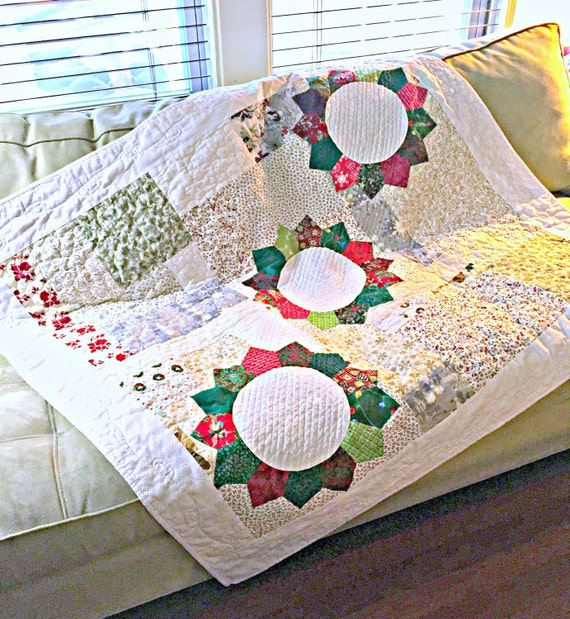 It's best described as A Trashy Christmas In Dresden. I randomly pieced the background out of light and neutral holiday fabrics (that's the Trashy part) and then appliqued 3 Dresden plate blocks (made out of scraps of red and green fabrics) to the top.
The fabric in the center actually has a tiny silver polka dot that didn't show up well in the pictures. The same fabric is used on the outer borders as well.
More details
here
from my Etsy shop.
Keeping me company during the storm today:
Maybe if I work with a lot of fall fabric it will make it arrive faster?