Welcome to another edition of
Shop Talk
, where we meet an interesting and unique Etsy seller.
Today's featured shop is Andie's Specialty Sweets. I think these items are amazing-- works of art made out of sugar!
Here we go again with eye candy. Literally:
A veritable woodland forest!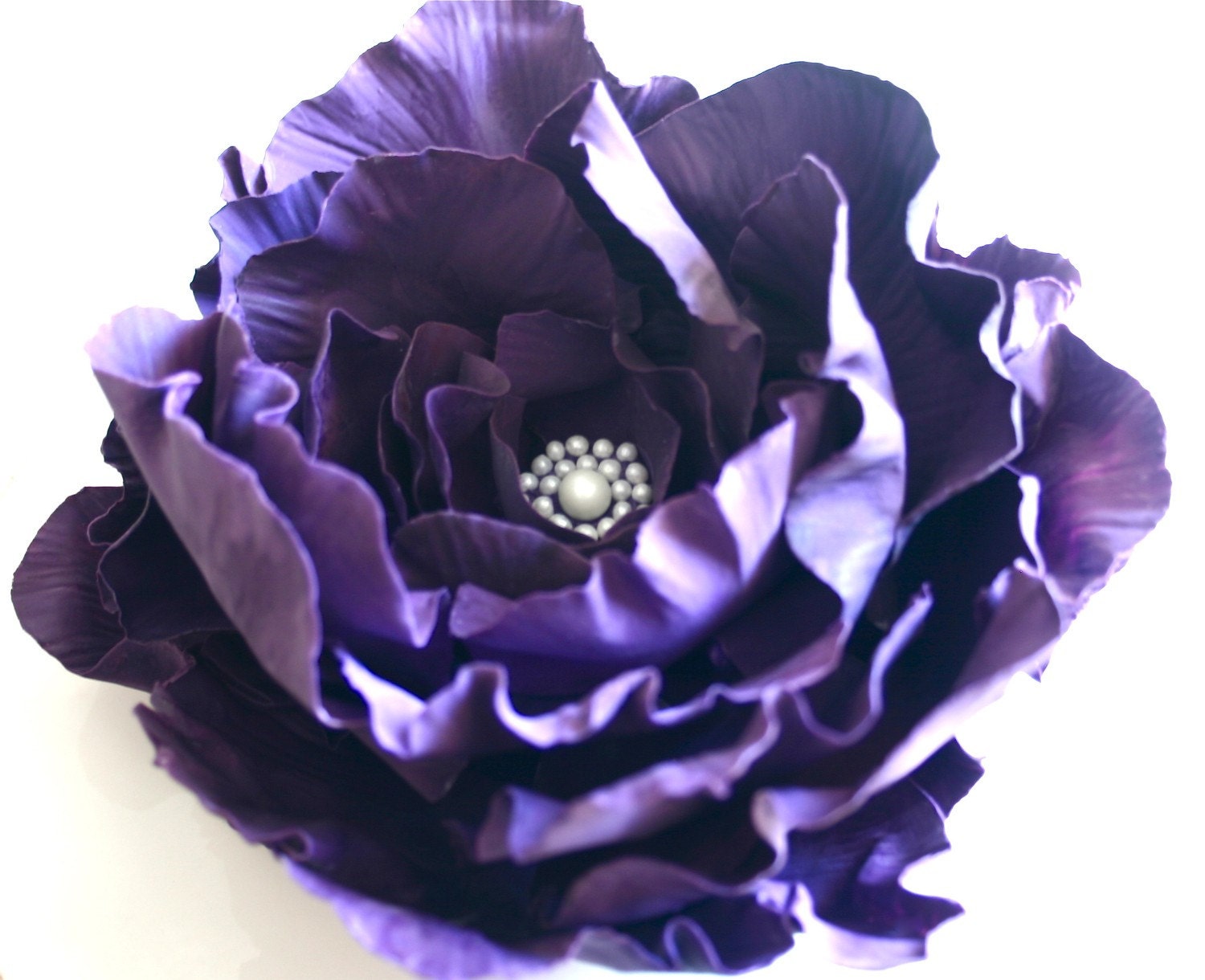 The rose is fully edible, as is the pearl center. But I don't think I could bring myself to eat any of these!
How about serving these buttons at your next quilt guild meeting? (They also come in neutral colors and pastels, but I like these bright colors best!)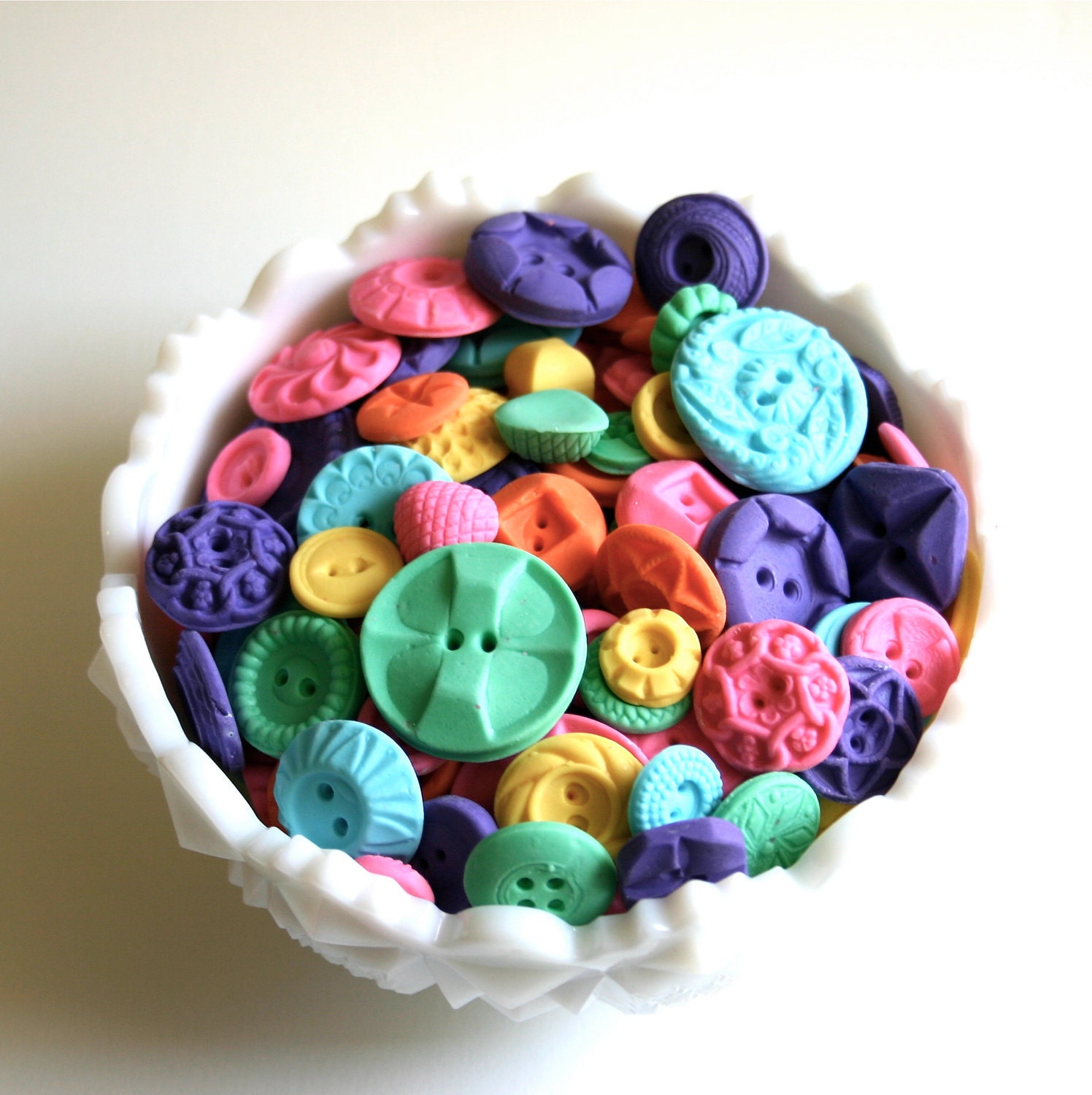 Chocolate lovers, I haven't forgotten you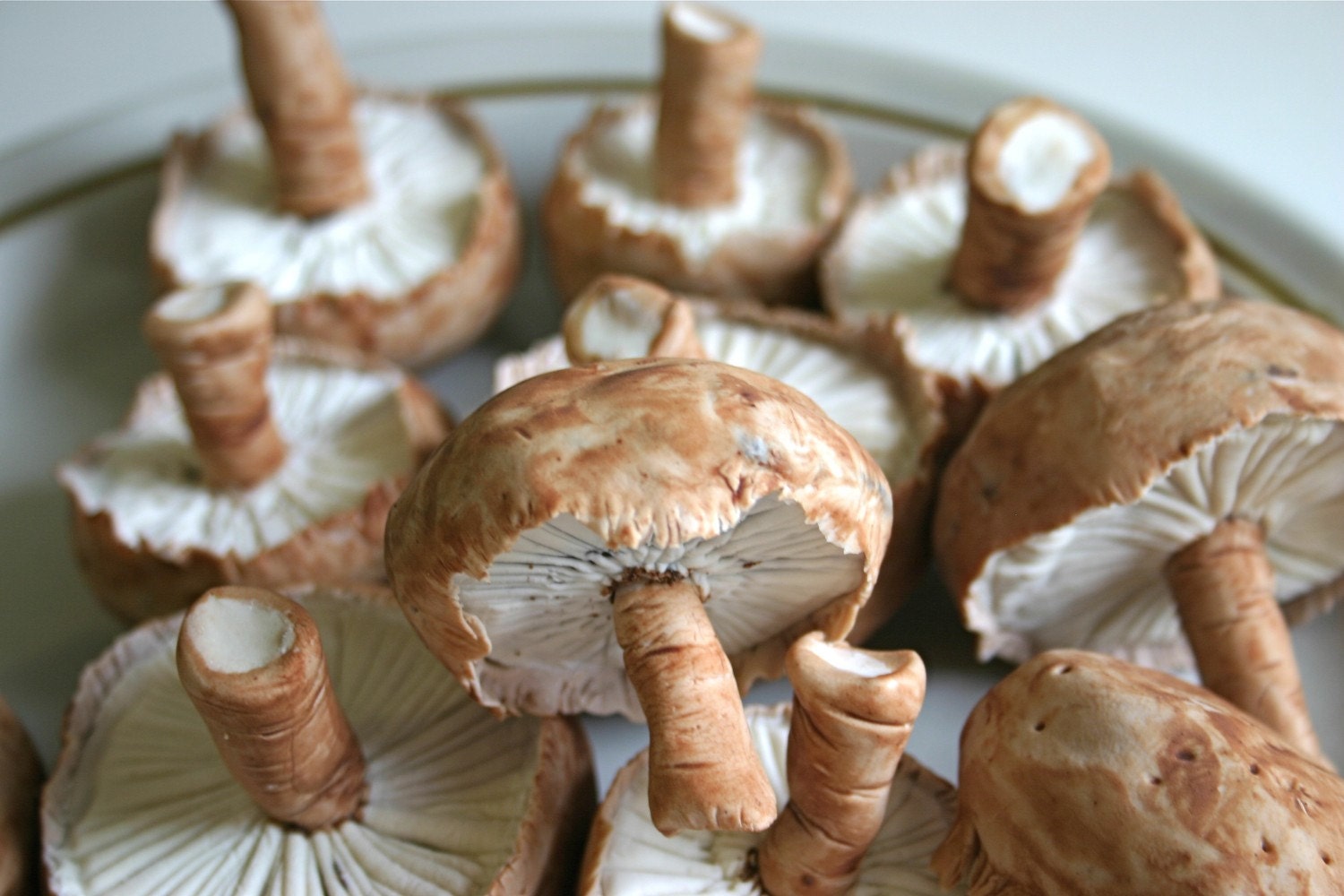 I would advise against stir-frying these mushrooms. They're organic dark chocolate, covered with a candy shell. (Drool.)
Not surprisingly, Andie and her husband (they run the business together) were Etsy Featured Sellers, awarding them a much-deserved front page
article
and probably TONS of orders.
Wouldn't it be fun to spend a day at their shop, learning about their craft? (Not to mention Taste Testing for Quality Control purposes, I'm sure it's a vital part of their business!)
Thanks for reading this edition of
Shop Talk
!