Behold my life this week.
As a result, I'm feeling like an Unproductive Quilter, at least temporarily.
But all is not lost! I have a few little goodies to share.
Today at
Moda Bake Shop
:
The "Simply Woven Quilt", posted by Jess at
SewCraftyJess
.
Read the tutorial
here
and you'll see it's not complicated at all, especially if you use precuts like she did.
I love it! This went into my "project inspiration" folder. Thanks Jess!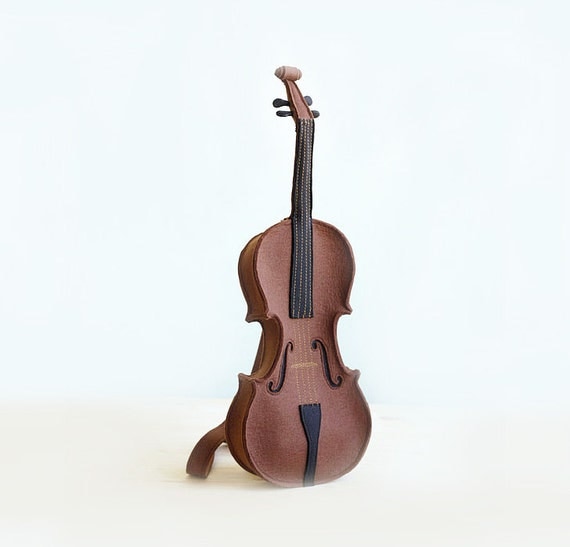 photo courtesy of krukrustudio
Recently spotted at
Etsy
:
It's a bag made out of felt! It's even the correct size!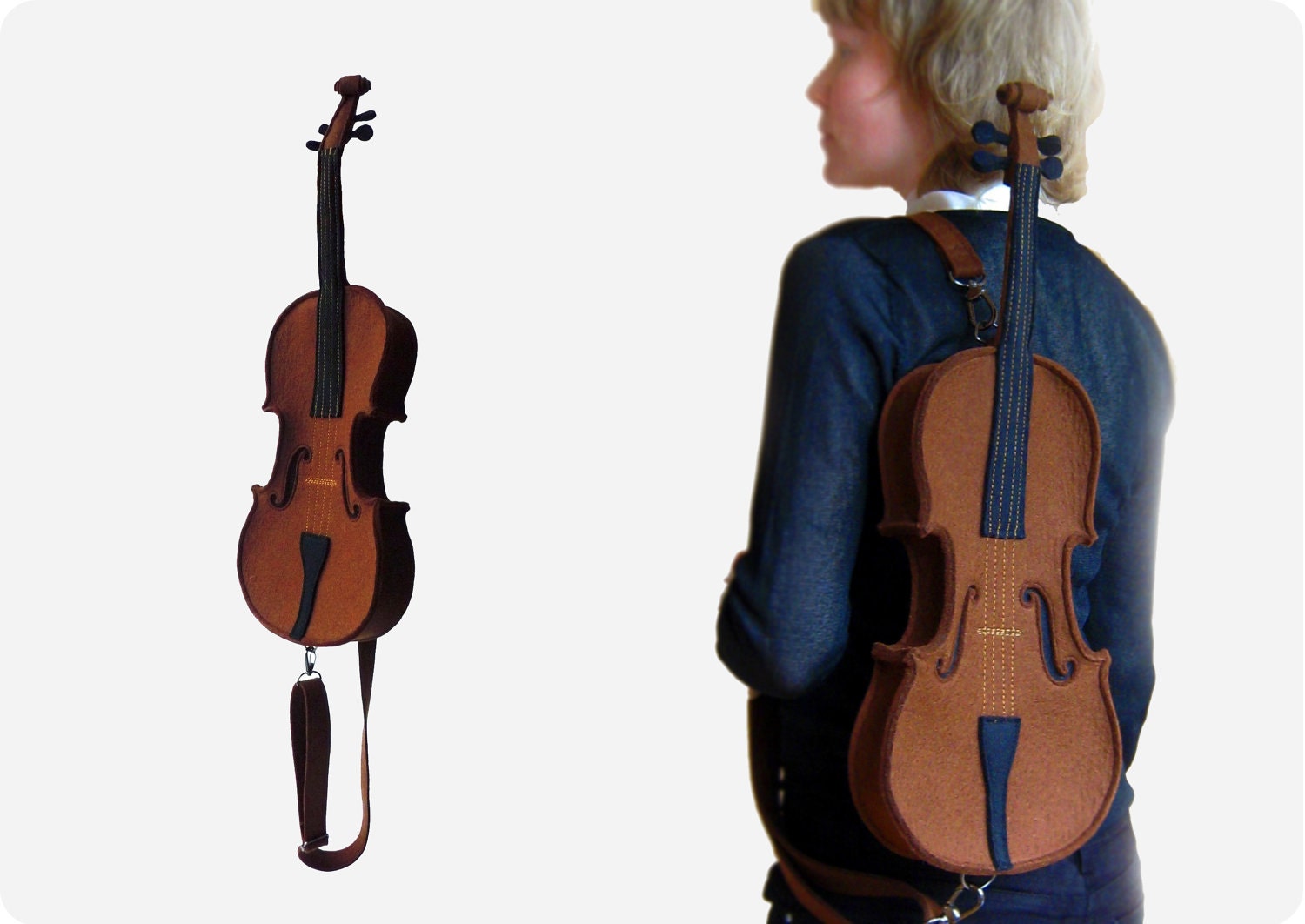 AWESOME.
It's made by
Krukrustudio
all the way in Moscow, Russia.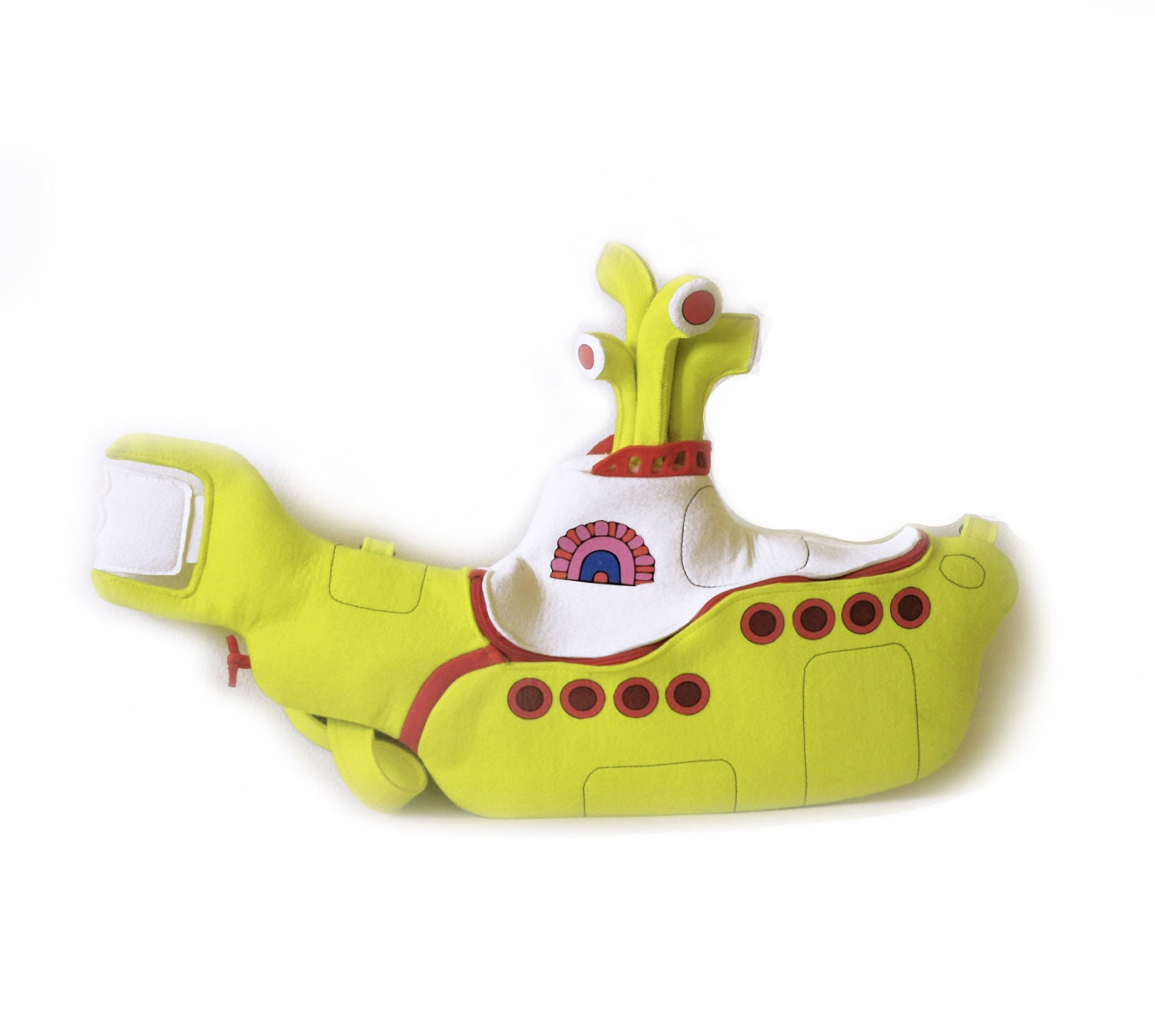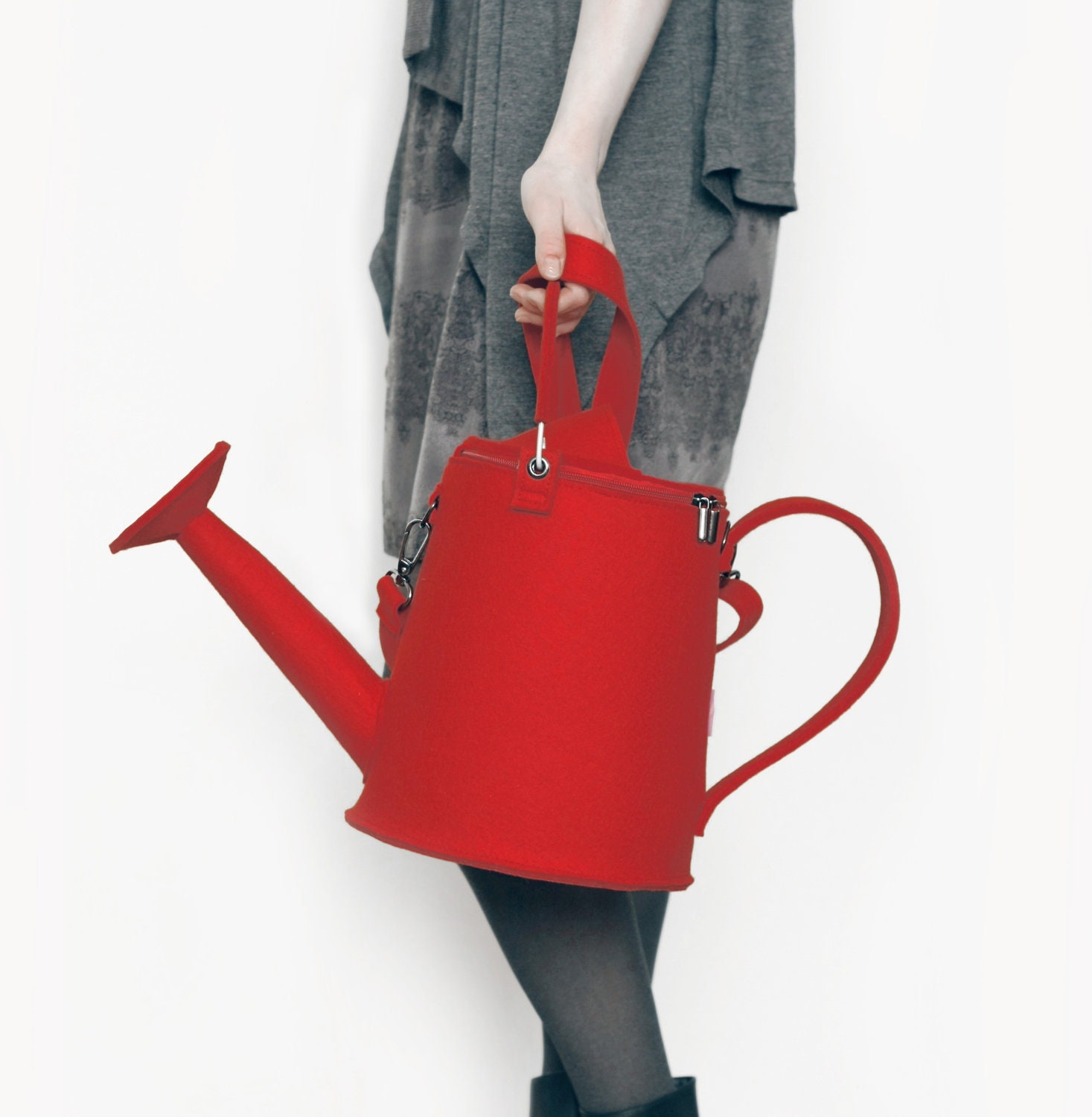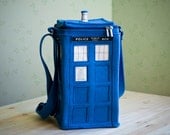 Very, very impressive work!
Last but not least:
Quilt Inspiration
has been posting pictures from the Pacific International Quilt Festival. As you might expect, a lot of the pictures have been absolutely stunning. Click on the link and check it out!
But one that was posted today particularly caught my eye:
It's by Mary Kay Davis
Nemo the Quilting Dog
Awww. . .