My apologies for the silence around here! Things are getting busy and the days slip by (I can hear you nodding your head in agreement.)
I've been working on projects both long term and short term.
The newest version of a Quilting Violinist classic, the Bohemian Baby quilt, shown here just before being quilted.
The version preceding this one (see
this post
) sold to a Facebook friend literally 5 minutes after posting in my Etsy store. Fastest sale ever!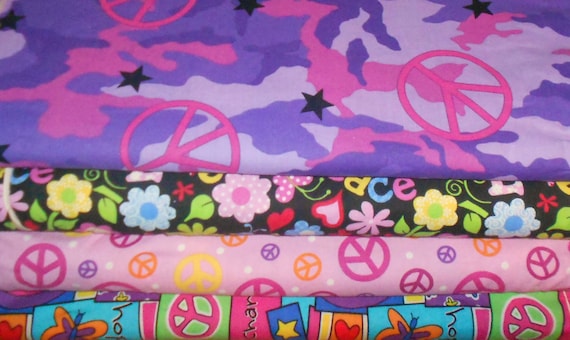 new bohemian baby fabric!
This latest quilt includes some new Hippie Baby fabrics that I bought on Etsy. Nice to refresh the collection!
Also, I'm making slow but steady progress on the Going to the Dogs quilt. (It's a large custom order quilt being constructed out of many years accumulation of dog kerchiefs-- see
this post
for more details).
Constructing the yellow blocks will be next!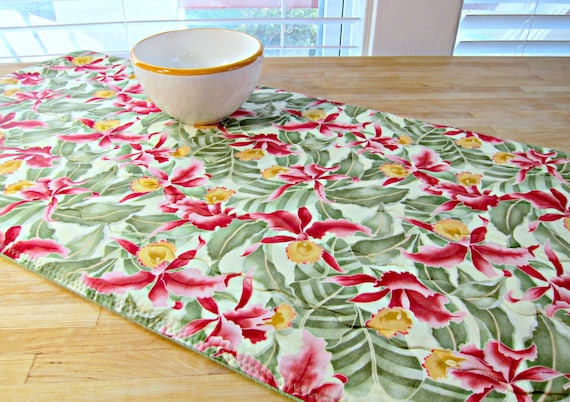 And in anticipation of spring, a table runner
in a fresh daffodil print, currently listed in my Etsy store (
here
)