photo courtesy of Handiquilter
You might recall that a few weeks ago this delightful new machine arrived at my door.
One thing that I liked about the Sweet 16 from the start, even when I was test driving it at the dealer, was that there's not a lot of learning curve. My very first impression of it was that it's just like free motion quilting on your own sewing machine, just much, much easier. I found that I was accomplishing more actual quilting because I wasn't endlessly adjusting the fabric, trying to get it to fit through the machine.
Even so, I decided there was no hurry to plow into a big project before I felt totally familiar with the machine. So I did a lot of "test scraps", trying out different threads (see
this post
for more about that), getting used to the manual tension adjustments and the bobbin winder, and then doing some small items.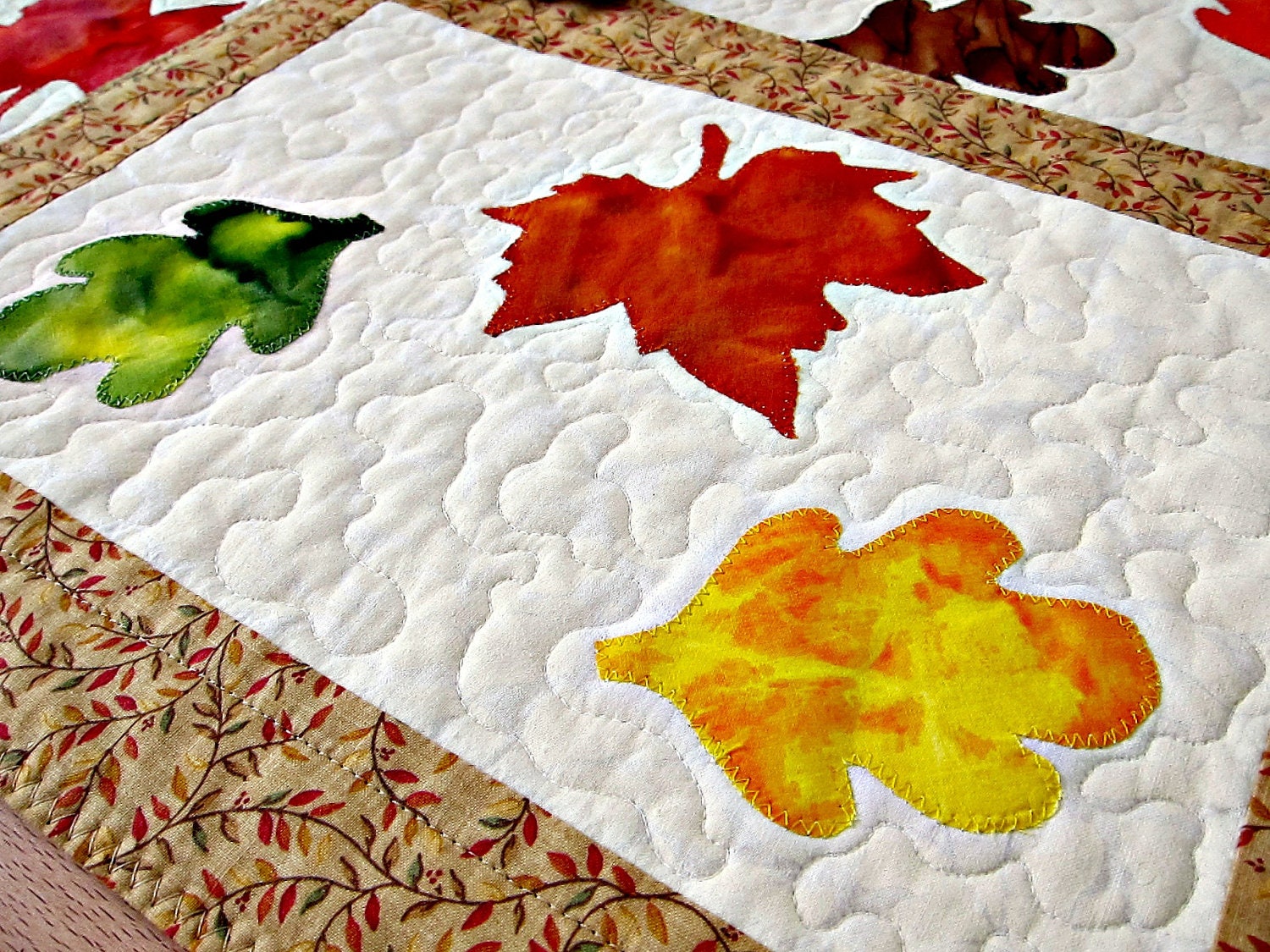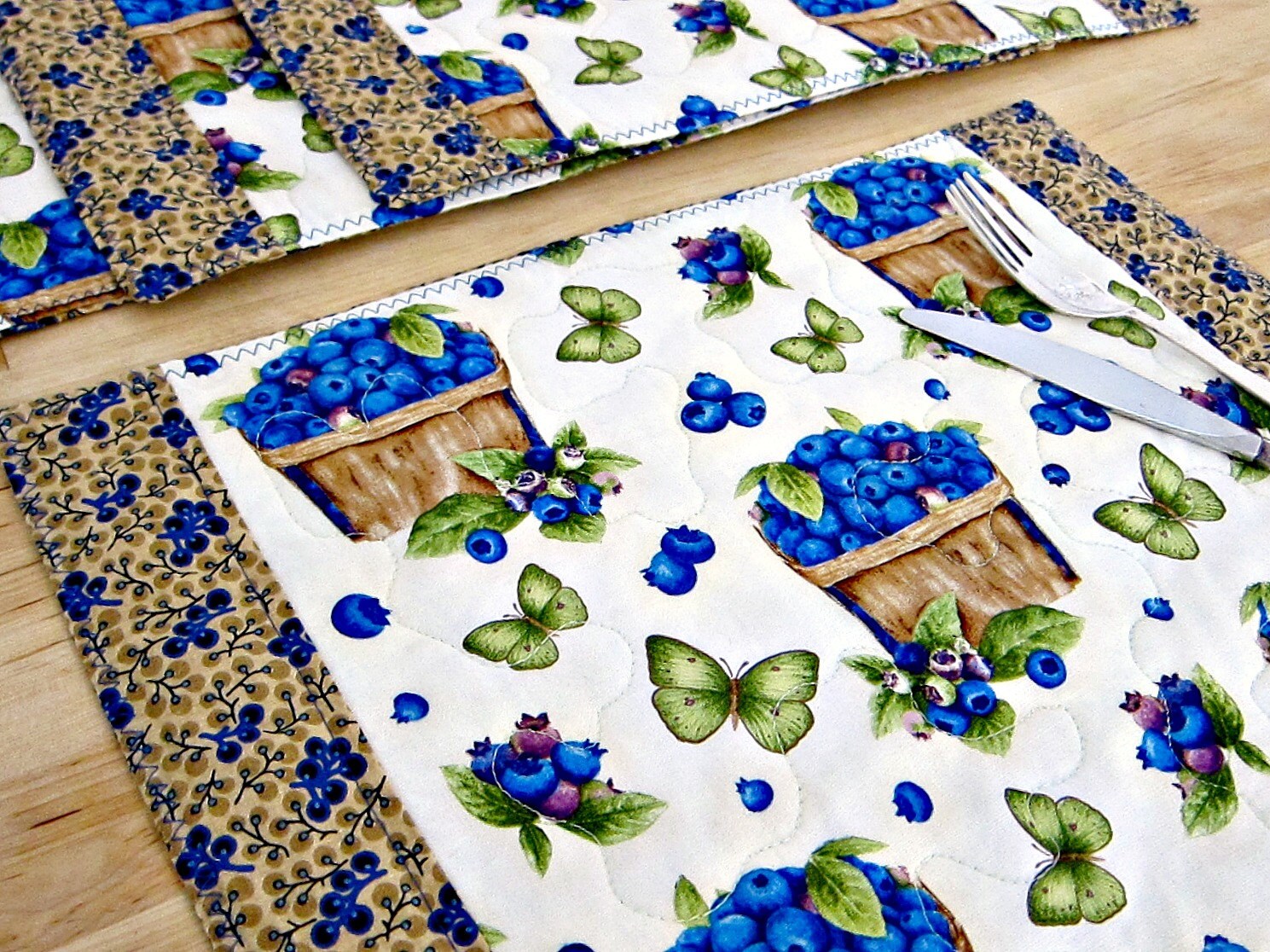 OK. Enough piddling around, time to get serious.
I didn't actually plan it this way, but
this quilt
turned out to be the perfect Getting To Know You project for the Sweet 16.
The large scale focus print and the big separate sections presented all sorts of interesting possibilities. I decided not to over analyze it, and just have fun with it and see how it turned out.
On the outer strips there's lots of outline quilting on all of the flowers, with a stipple fill-in.
The central panel has, by far, the most quilting I've ever put in a quilt.
No one is going to mistake this quilting for what a computer guided, long arm machine would produce. But I wasn't looking for perfection, I was looking for MY quilting-- just better, and easier to do.
In fact, the whole quilt has so much quilting that it might very well stand up by itself. But it was fun to do.
A quilting friend recently asked me if the Sweet 16 comes with a stitch regulator. I don't have one, but you can buy one as a separate accessory for the princely sum of $995. (Click
here
for Handiquilter's website, and info about all of their machines and accessories). Now, I'm sure there are people who have a stitch regulator and are thrilled with it, and if it makes their quilting experience a good one, then I'm all for it. But my personal opinion is: if you've done ANY free motion quilting at all the stitch regulator is a very, very expensive set of training wheels-- save your money and just allow yourself a little learning curve to get used to the machine, then take your $995 to the fabric store to reward yourself.